Li Zhou, MD, PhD, FACMI, FAMIA (2007-current)
Li is a Professor of Medicine at Harvard Medical School and Lead Investigator at the Brigham and Women's Hospital. She earned her PhD in Biomedical Informatics at Columbia University and then served as a Senior Medical Informatician at Mass General Brigham (MGB) for over ten years. Her research has focused on temporal reasoning, natural language processing (NLP), knowledge management and clinical decision support. She has served as Principal Investigator on numerous research projects funded by AHRQ, NIH, and CRICO/RMF. She is an Associate Editor for International Journal of Medical Informatics and serves on the AMIA Board of Directors. In her free time, she enjoys traveling with her family to discover the world. She also likes hiking and swimming.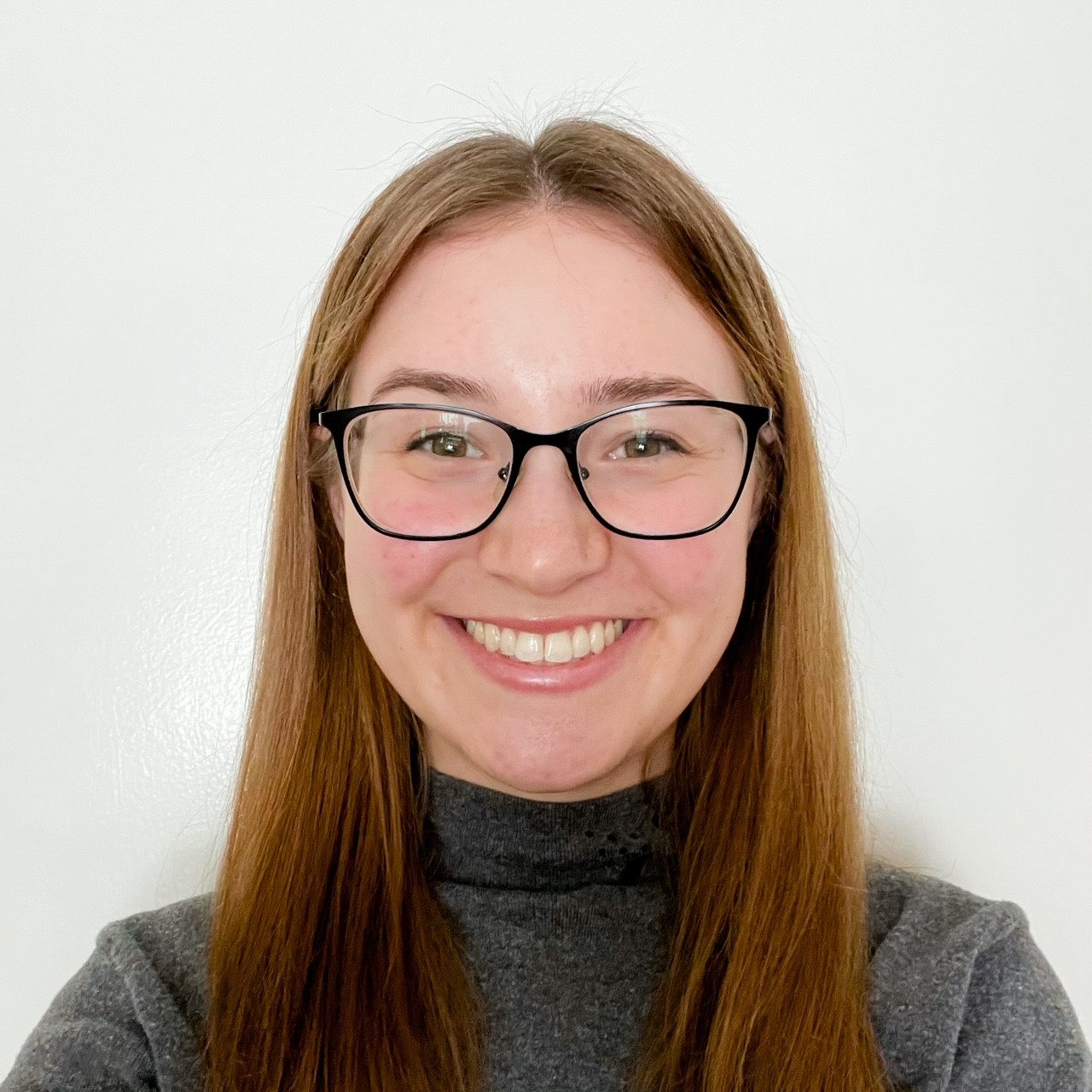 Abby Salem (2021-current)
Abby is a research assistant for the team and is working full time on the IBM-BWH Adverse Drug Events project. She received a BS in Applied Mathematics and a BA in Computational Linguistics from Penn State University in 2020. In her free time, Abby enjoys drawing and painting, hiking with friends, and binging TV shows.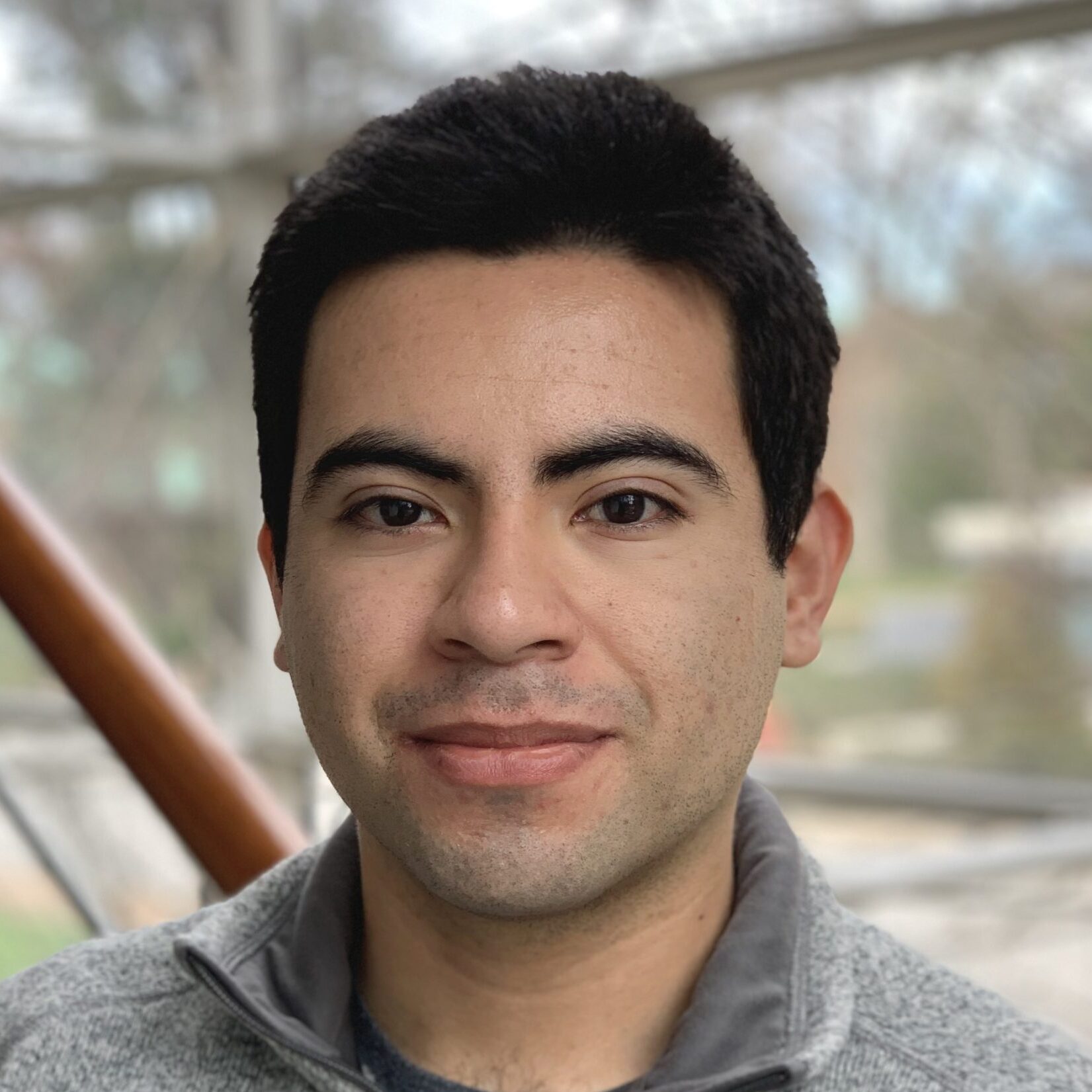 Carlos Ortega (2018-current)
Carlos has a BS in Behavioral Neuroscience from Northeastern University. Carlos was a full-time research assistant with the team and is currently pursuing his MD degree from Vanderbilt University School of Medicine. His ongoing research with the team includes studying the association between frailty and mortality in patient with hip fractures. In his free time, he enjoys attending music concerts, athletics, and traveling.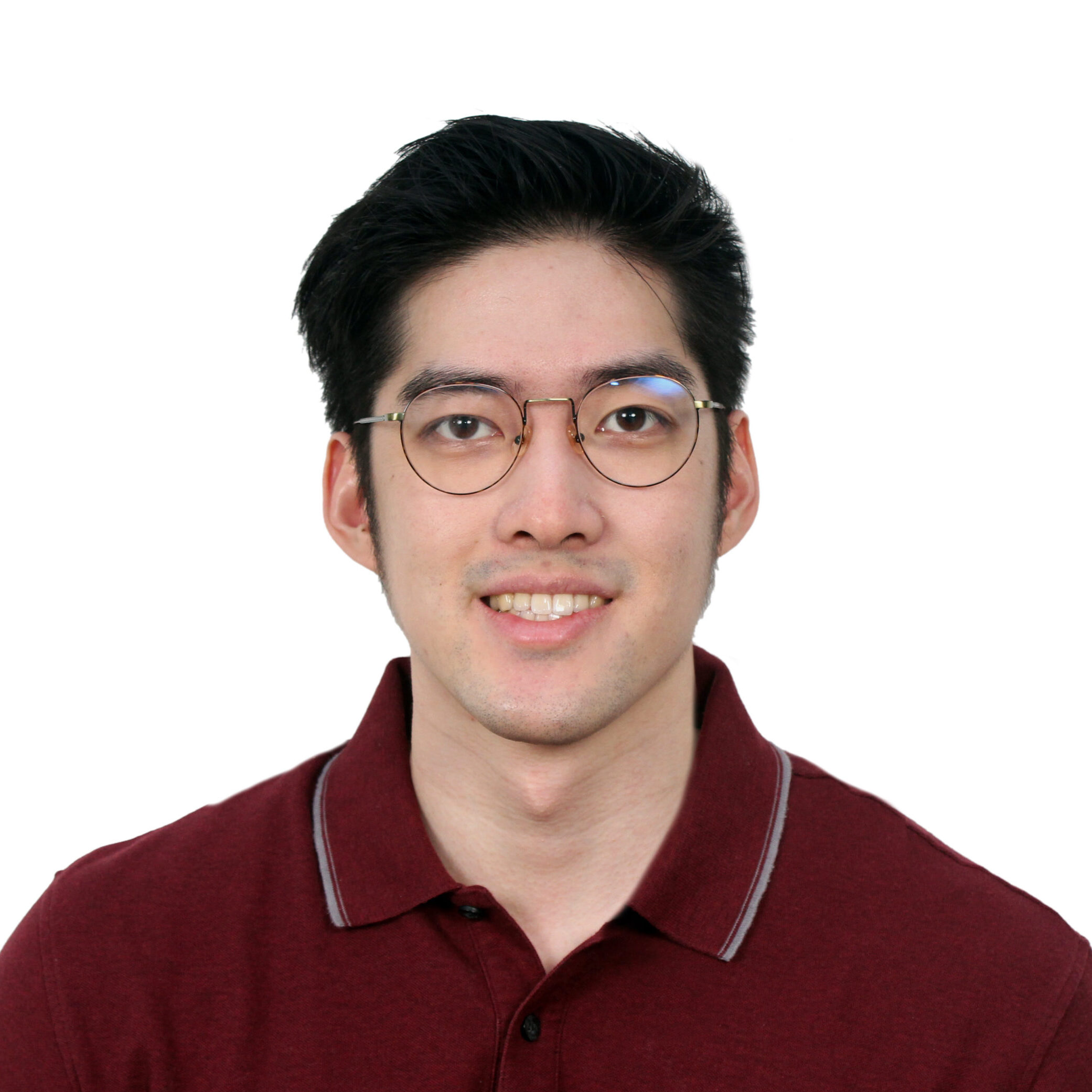 Daniel Tan (2022-current)
Daniel is a full-time research assistant for the team. He received his BS in Molecular Biology from UCLA in 2019 and Master's in Biomedical Informatics from Harvard Medical School in 2021. Daniel works primarily on using high-frequency, multivariate, medical devices time series data in conjunction with novel modelling methods to investigate COVID-19 ARDS pathophysiology. In his free time, Daniel enjoys watching horror movies, exercising, and exploring new restaurants around Boston.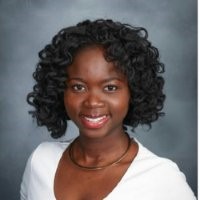 Fatima Bassir (2020-current)
Fatima has a BS in Engineering from Smith College and an MPH from Columbia University's Mailman School of Public Health. She is a project coordinator and manages the severe cutaneous adverse reaction (SCAR) study which aims to leverage advanced informatics to identify these reactions from the EHR and study their genetic and epidemiological risk factors. In her spare time, Fatima enjoys traveling, running, cooking, and gardening.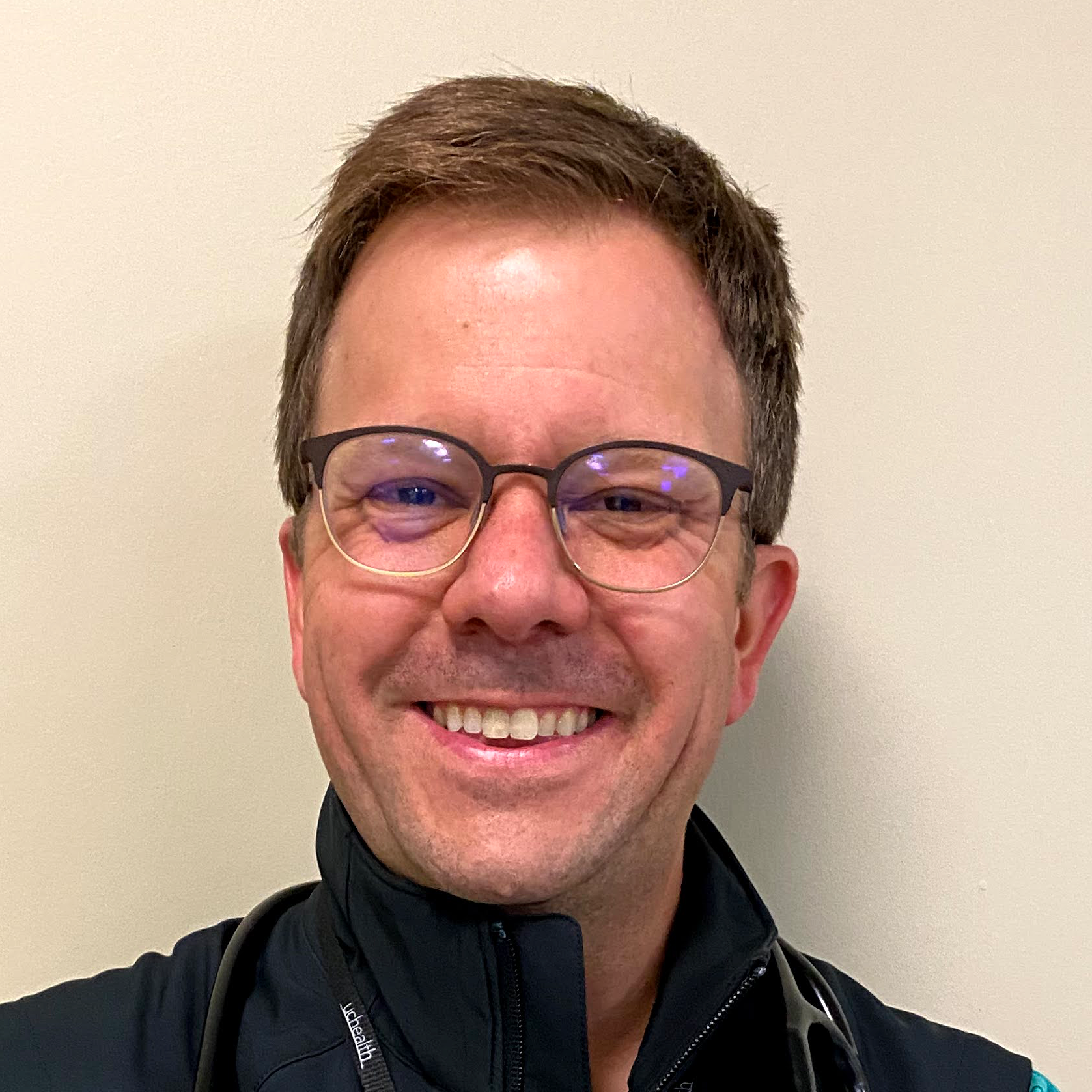 Foster (Fiji) Goss (2010-current)
Fiji is an Emergency physician at University of Colorado Health. He was a research fellow in biomedical informatics at Harvard Medical School. He is interested in patient safety, clinical informatics, care-coordination/transitions in care, natural language processing and electronic health records, allergy modeling and information. His research focuses on both decision analysis and quality of care, as it relates to patient safety, communication and coordination of care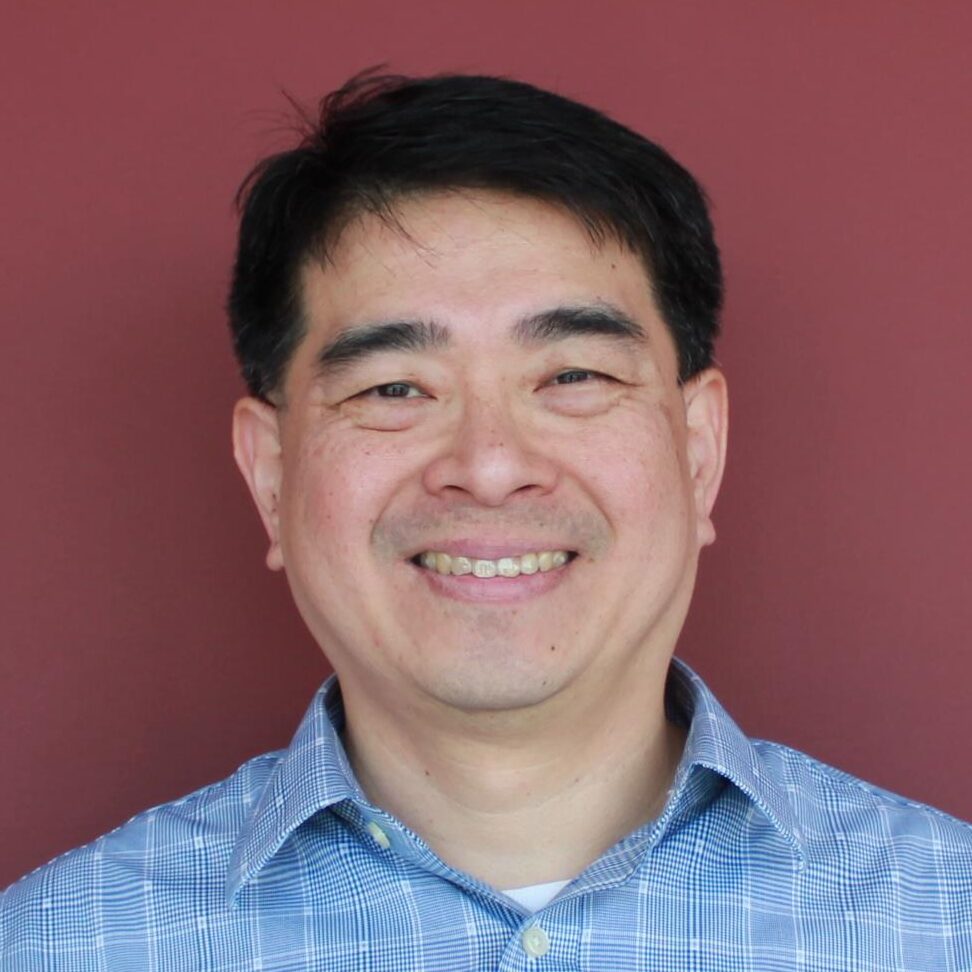 Frank Chang, MSE (2001-current)
Frank is a Senior Software Engineer in the Clinical and Quality Analysis department at MGB. He holds an MSE degree in Software Engineering. Frank has more than 19 years of experience in web/database development and software service implementation. He has been involved in diverse research and development projects in clinical informatics, Patient Safety and EHR design and development. Frank coauthored numerous research articles published in JAMA, Archives of Internal Medicine, JAMIA, JBI and other leading journals and conference proceedings in the field of clinical informatics. Frank's current areas of interest include natural language processing, standard medical terminology, mobile computing, and machine learning technology for the ambulatory electronic medical record systems.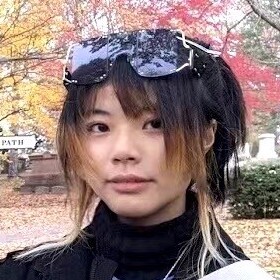 Ning Hua (2021-current)
Ning is a Research Assistant from HMS-DBMI. She is interested in natural language processing and decision support. During her undergraduate time at Smith College and Harvard University, she studied computer science and physics. In her spare time, she enjoys the outdoors, psychedelic rock, and brutalist architecture.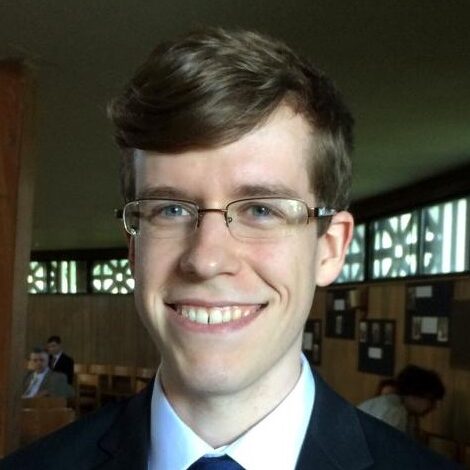 John Laurentiev (2020-current)
John is a computational linguist currently doing work in natural language processing (NLP) for a number of MTERMS team research projects, as well as various collaborative projects with other research teams across Mass General Brigham requiring NLP expertise. John earned his BS in mathematics with a minor in computer science at Rensselaer Polytechnic Institute in 2012 and spent several years working in research administration at Boston Children's Hospital before receiving his MS in computational linguistics at Brandeis University in 2020. In his free time, John enjoys traveling, playing video games, and studying new languages.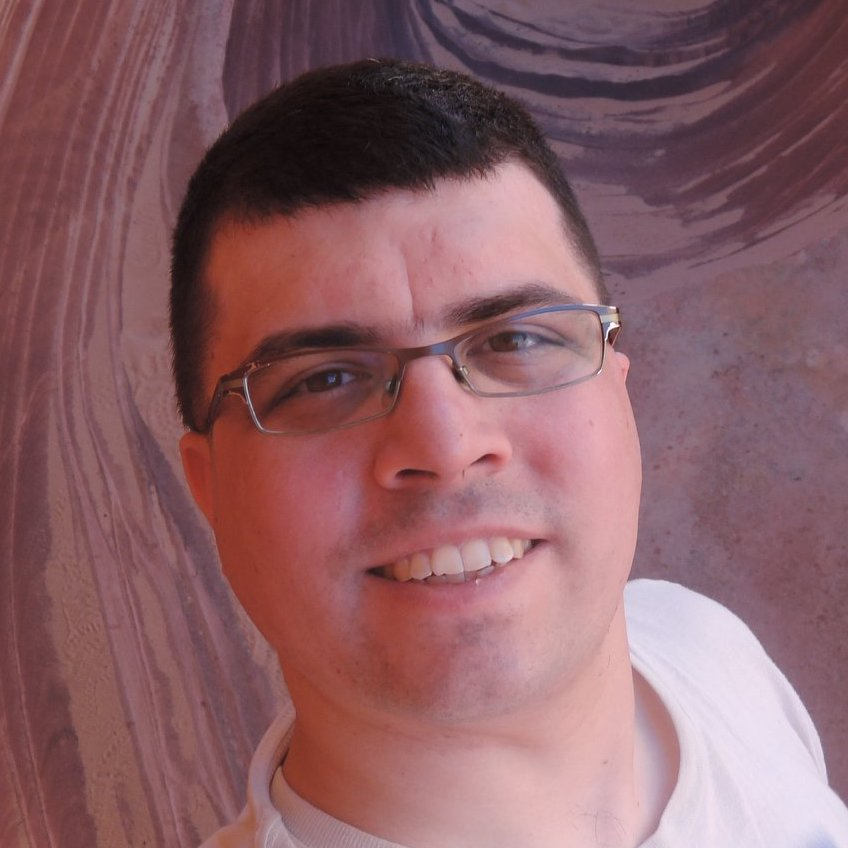 Joseph Plasek, PhD (2010-2011 RA, 2013-2014 RA, 2014-2020 part time RA, 2020-current post-doc)
Joseph is a health data scientist and clinical informatician with a focus on applying natural language processing, machine learning, deep learning, and dynamic systems theory techniques to medicine. He began his career here a decade ago as a research assistant building MTERMS 1.0, stepped back a bit to gain additional training and real-world industry experience, and has returned full time as a postdoctoral research fellow. He received his PhD in Biomedical Informatics from the University of Utah, and a MS in Health Informatics and BS in Computer Science from the University of Minnesota. Joseph is a member of the Journal of the American Medical Informatics Association (JAMIA) editorial board. Pre-COVID-19, he could often be found on the dance floor dancing West Coast Swing, East Coast Swing, Zouk, or Ballroom.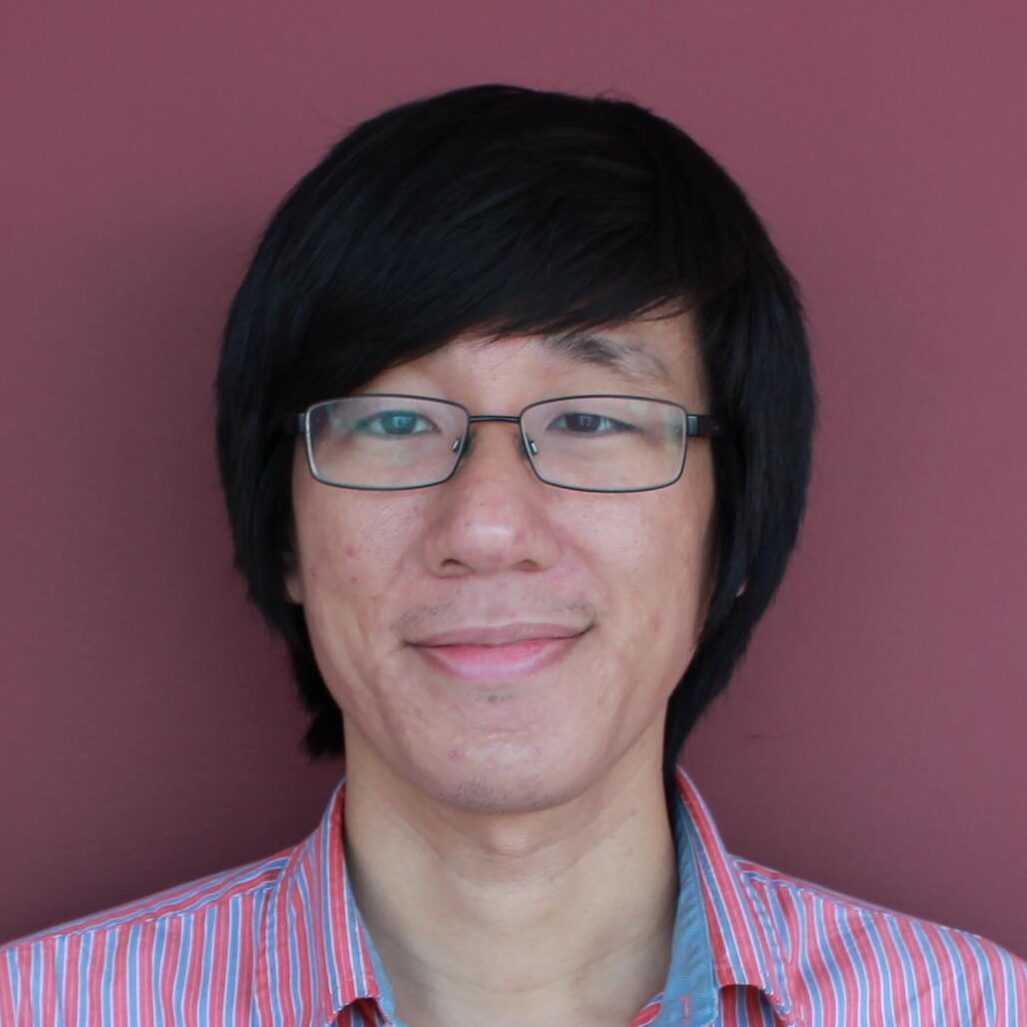 Kenneth Lai (2014-current)
Kenneth is a computational linguist working on the application of natural language processing methods to information extraction from medical text. He earned his bachelor's degree in linguistics and chemistry at Dartmouth College and his master's degree in computational linguistics at Brandeis University. He is currently pursuing his PhD degree in computational linguistics at Brandeis University. His interests also include using novel machine learning methods to discover new knowledge from large data sets. In his free time, Ken likes hiking, playing video games, and cuddling with his stuffed animals.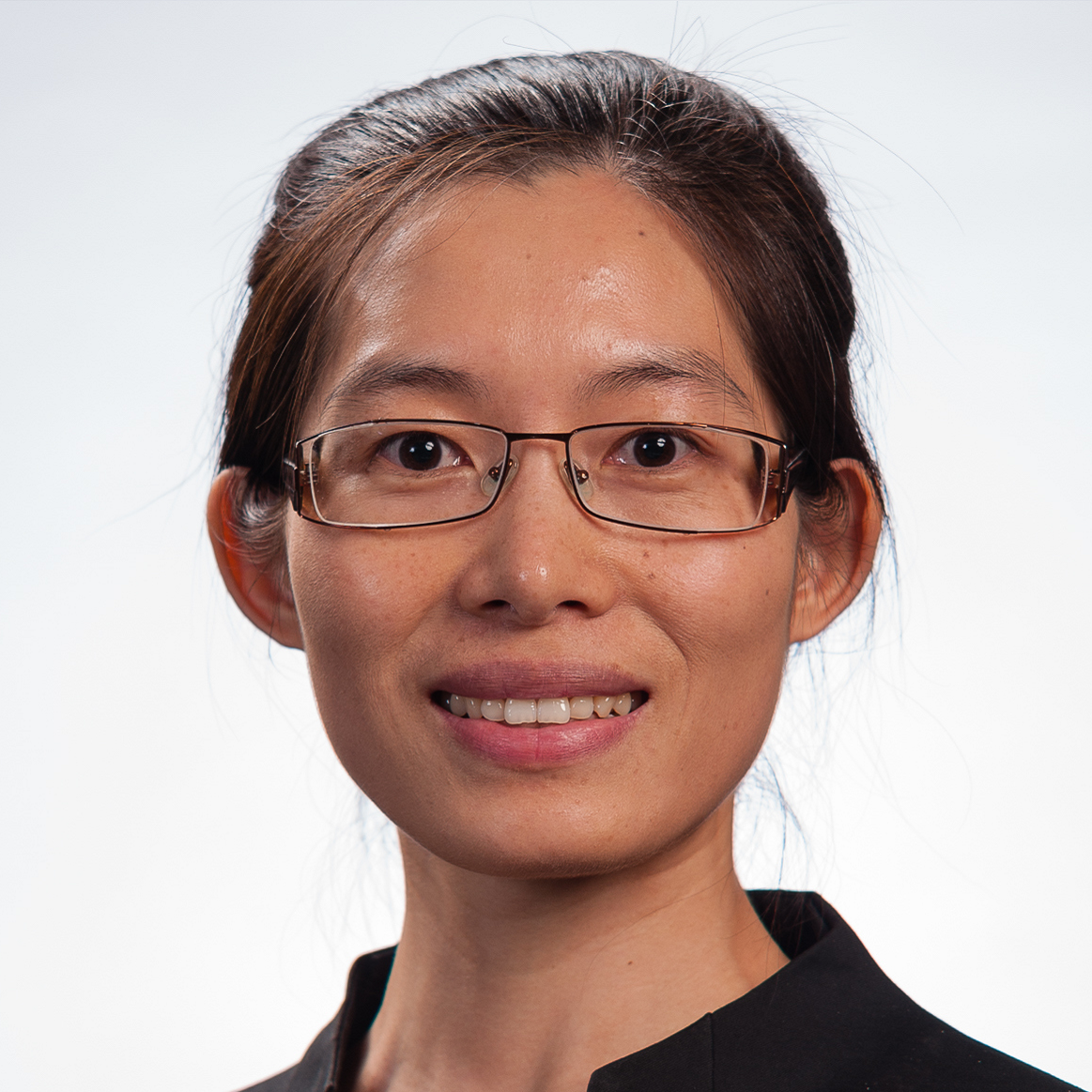 Liqin Wang, PhD (2016-current)
Liqin is a research fellow at Brigham and Women's Hospital and Harvard Medical School. She has research interests in data mining of large clinical and biomedical literature datasets, clinical natural language processing, biomedical ontologies, and clinical decision supports. She works closely with physicians and pharmacists towards improving patient outcome in areas of chronic diseases, palliative care, and drug safety. Before joining the team, she earned a PhD in Biomedical Informatics from University of Utah, an MS in Biomedical Engineering from Zhejiang University, and a BE in Electromechanical Engineering from Xidian University. In her free time, she enjoys hiking, reading, and cooking.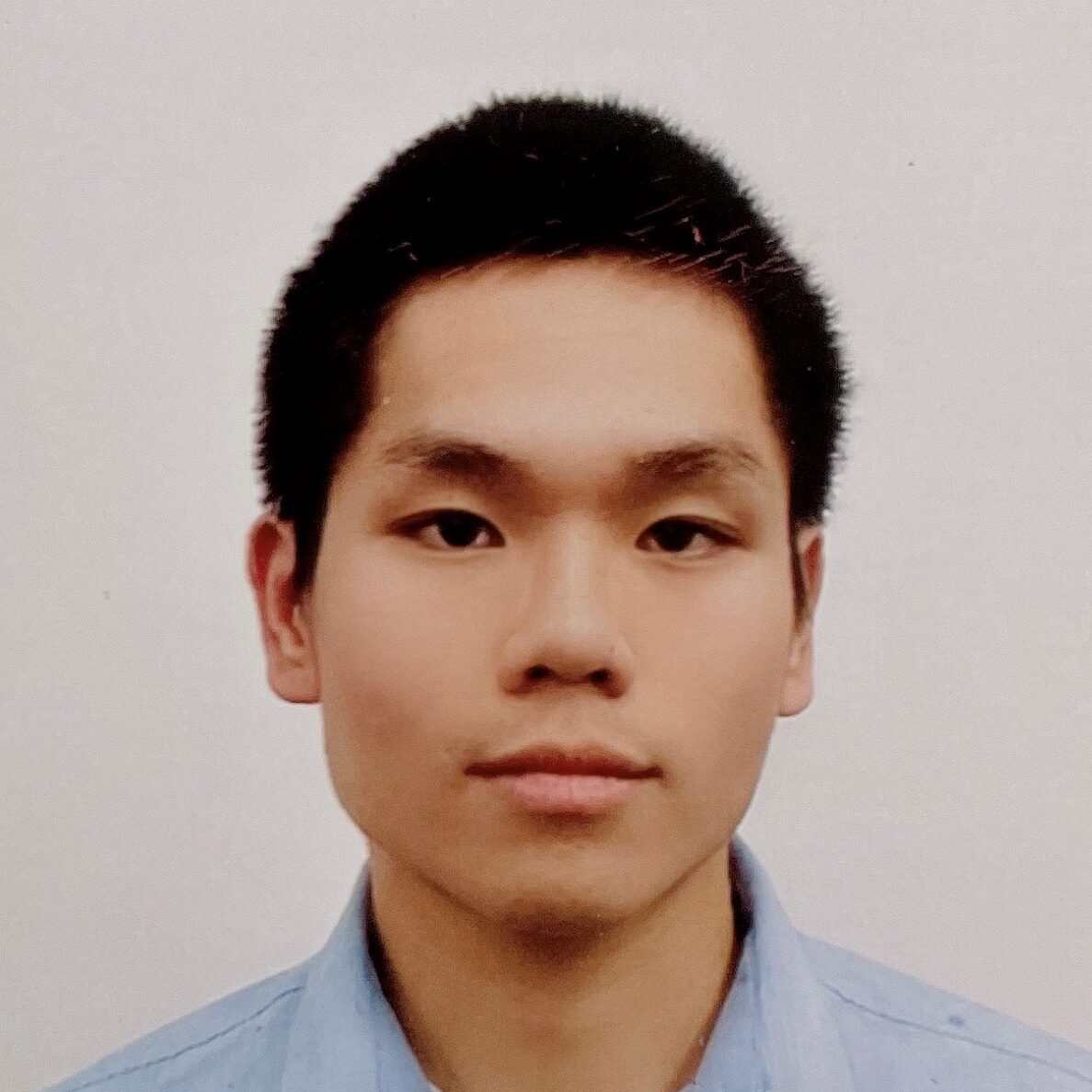 Phuc (Patrick) Tran (2021-current)
Patrick is a research assistant on the IBM-BWH Adverse Drug Event project. He received a BS in Computer Science in 2021 from University of Massachusetts Lowell and is continuing his pursuits there towards a MS Computer Science degree. In his free time, he likes to learn about crypto currencies, and play video games.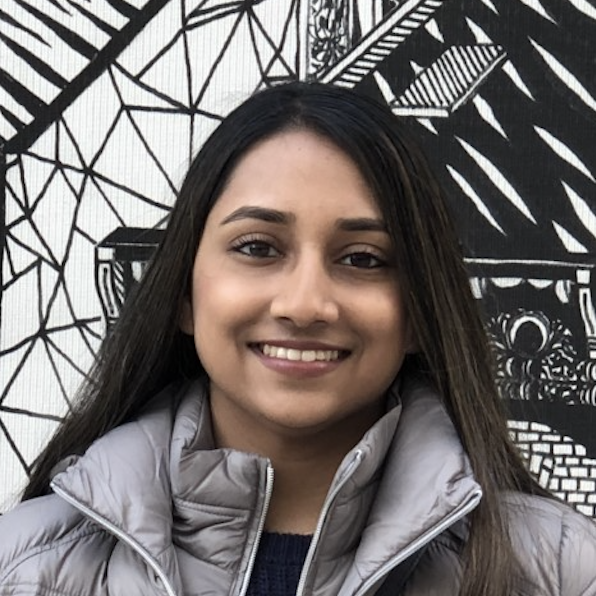 Sharmitha Yerneni (2019-current)
Sharmitha received a BS in Biology and Psychology from Tufts University in 2019. Sharmitha was a full-time research assistant for the team and primarily worked on improving allergy documentation and clinical decision support in the EHR. She is now attending Tufts University School of Medicine to pursue her MD degree while continuing her work on the allergy project. In her free time, Sharmitha enjoys hiking, traveling and cooking.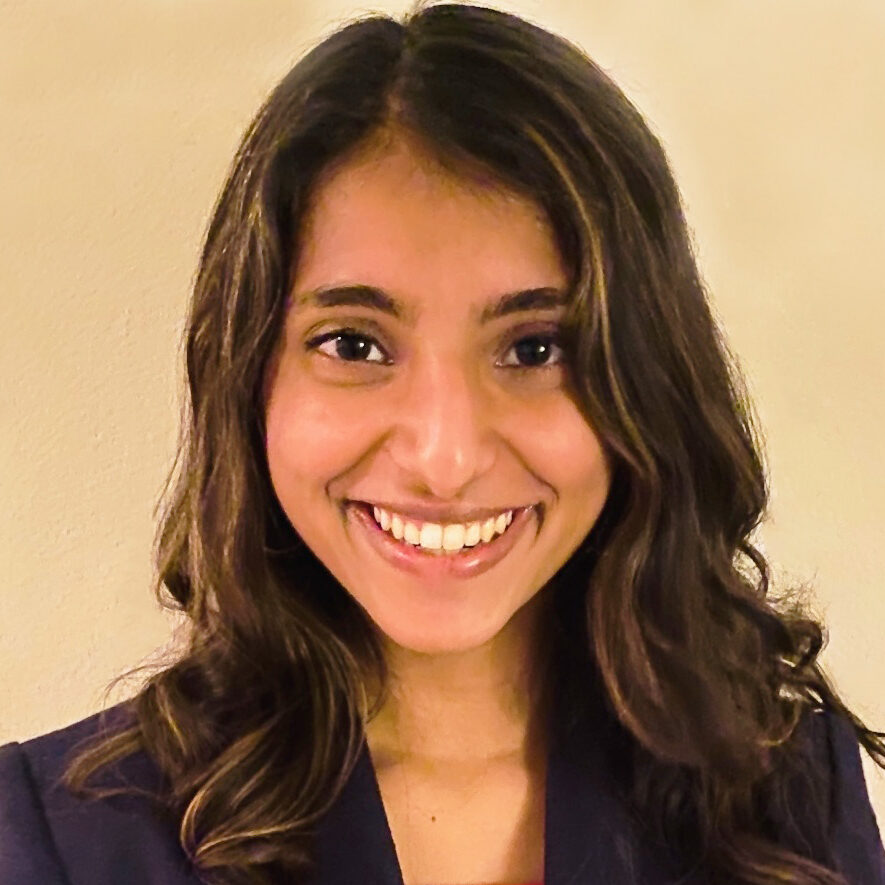 Sheril Varghese (2021-current)
Sheril Varghese is a full-time research assistant for the team. She is primarily working on projects related to improving allergy documentation in EHRs, clinical decision support, and severe cutaneous adverse reactions. She received a BA in Public Health from Brown University in 2021. In her free time, she enjoys going on runs, baking desserts, and exploring different parts of Boston.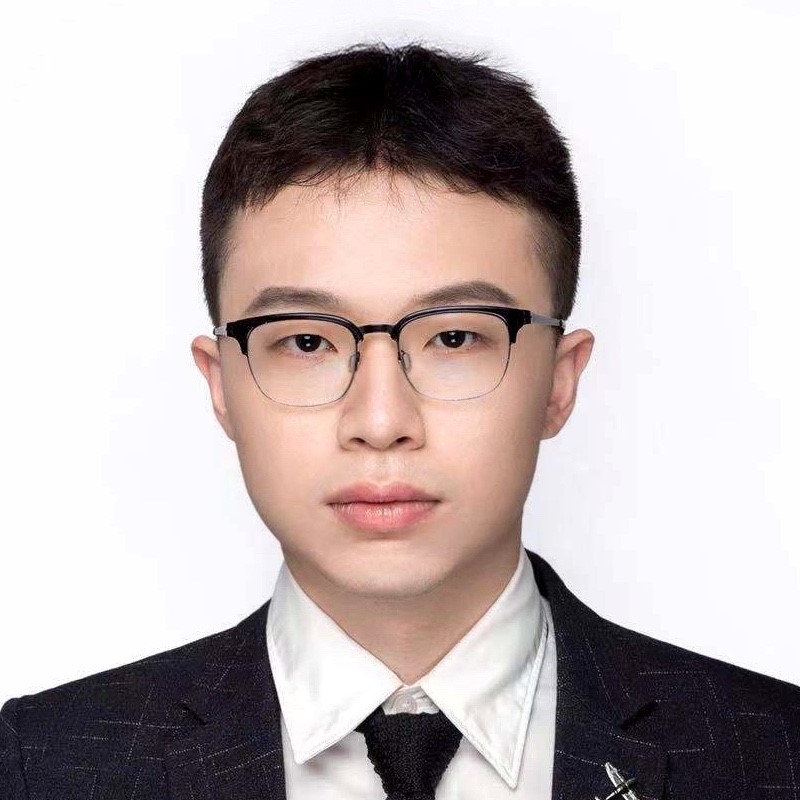 Shijia Zhang (2022-current)
Shijia has a BS in Health Information Management from the University of Pittsburgh and an MS in Biomedical Informatics from Harvard Medical School. He is a research assistant who focuses on the Severe Cutaneous Adverse Reaction (SCAR) project and aims to leverage advanced data science and natural language processing techniques to identify the SCAR cases from clinical notes.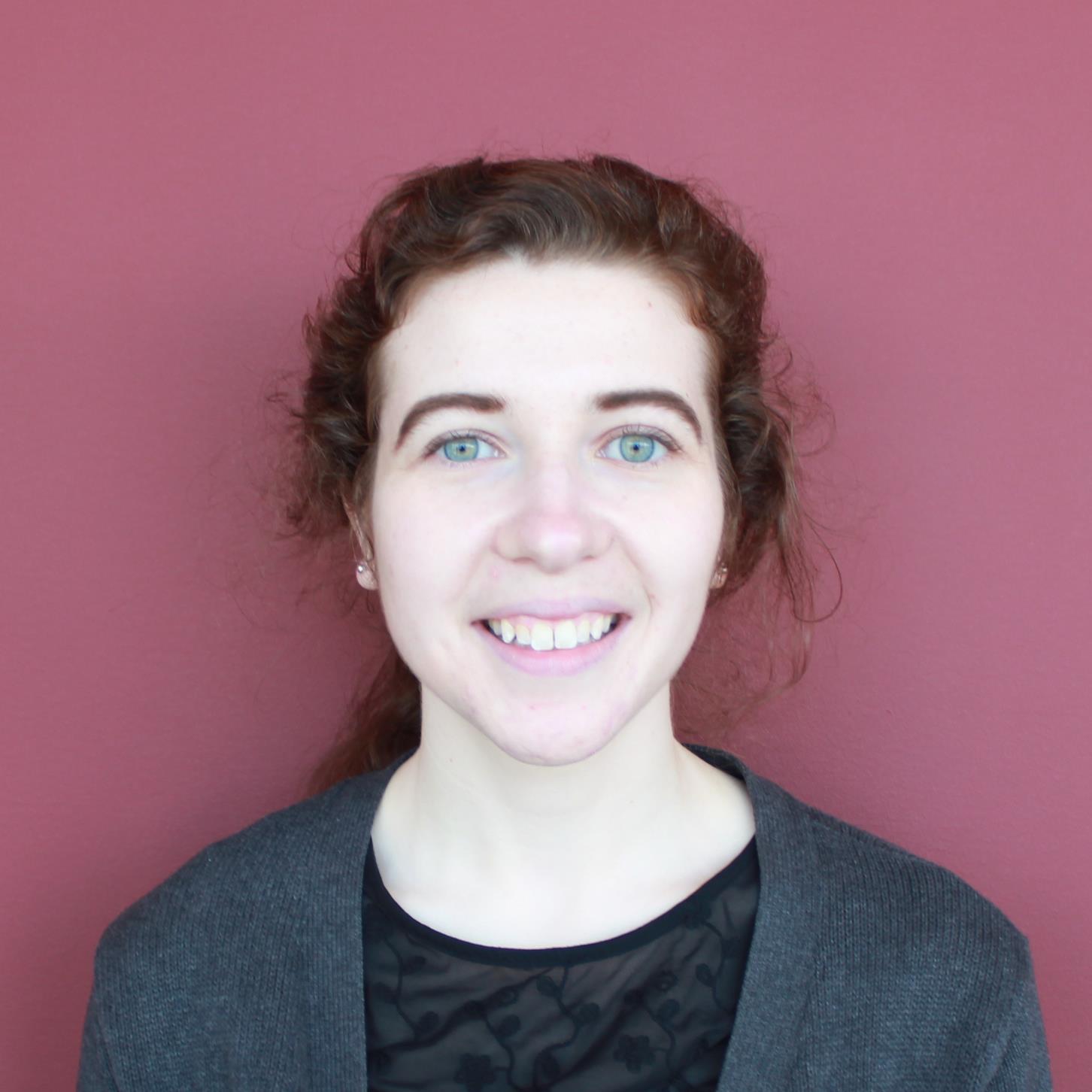 Suzanne Blackley, MA (2015-current)
Suzanne is an Applications Analyst in the Clinical and Quality Analysis department at MGB. She has implemented NLP and information extraction solutions across a wide range of clinical domains. She is currently involved the development of an allergy reconciliation module integrated with the MGB electronic health record system as well as a rule- and machine learning-based classifier for identifying patients experiencing psychosis. She received an MA in computational linguistics from Brandeis University in 2016, and a BA in linguistics and BS in brain cognitive sciences from the University of Rochester in 2014. In addition to the above, she is also interested in the use of NLP for the identification and reduction of healthcare disparities. In her free time, she enjoys reading, making and looking at art, and being outdoors.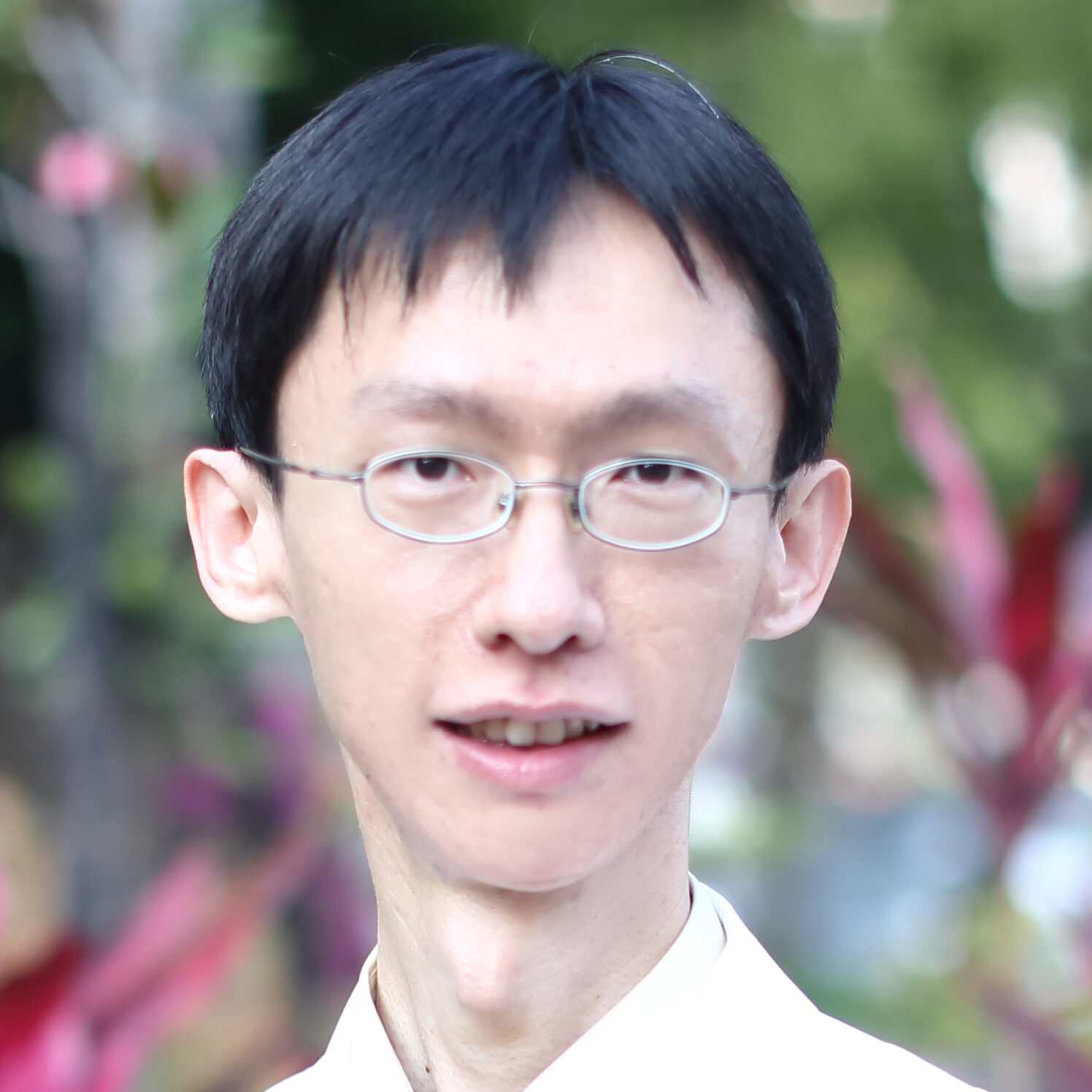 Ying-Chih (Paul) Lo, MD, PhD (2019-current)
Paul is a research fellow at Brigham and Women's Hospital and Harvard Medical School. Due to his background as a nephrologist with a PhD in biomedical informatics, he is enthusiastic about the application of data science and machine learning techniques in the medical field. Before joining the MTERMS Lab, he conducted several medical image research projects related to renal pathology and ophthalmological images using convolutional neural network and generative adversarial network. In addition, he also worked with his colleagues in Taiwan to build and implement a real-time early warning dashboard system in hospital for detecting inpatient deterioration with machine learning and deep learning. Currently, he focuses on projects related to allergy discrepancy reconciliation, stigmatizing language detection in clinical notes and predictive modeling.
Current Students, Interns and Fellows
Lanting Li (MS Student, HMS)
Conrad Leonik (MD student, LSUSM)
John Lian (BS-MD student, RPI/AMC)
Heba Edrees (PharmD, Pharmacy Informatics and Outcomes Research Fellow, BWH)
Julia Doroshenko (PharmD student, Northeastern)
Kenechukwu "Kene" Aniagboso (PharmD student, MCPHS)
Angela Martoccia Grabazs (PharmD student, MCPHS)
Former Team Members
Fenny Chang, RN (2009-2010)
Dana DiMaggio, PharmD (2011)
Neelam Zafar, MD, MHA, MS (2011-2012)
Stephan Skentzos, MS (2012-2013)
Yifan Lu, MD, MPH (2012-2013)
Jason Lau, MS, medical student (2013-2014)
Qoua Her, PharmD, MS (2012-2014)
Anastasiya Shakurova, PharmD (2012-2014)
Neil Dhopeshwarkar, PharmD (2013-2018)
Manasi Vartak, PhD (2014)
Martin Fehrenbach, MS (2014-2015)
Victor Lei, PharmD (2014-2017)
Kevin Lai, PharmD (2014-2017)
Feiran Zhong (2014-2015)
Warren Acker, Medical Student (2015-2016)
Sean Bethard (2015)
Su Lin Blodgett, PhD Candidate (2015)
Ni Yin, MD, PhD (2015)
Avani Patel, PharmD (2015-2016)
Adrian Wong, PharmD, MS (2015-2017)
Raymond Doan, PharmD (2015-2017)
Clay Riley, MA (2016-2017)
Jessica Huynh, MA (2016-2017)
Leigh Kowalski, MD, MS (2016-2018)
Daniel Noar, MA (2018)
Valerie Schubert, MS, international graduate student (2019)
Long Sha, PhD (2017-2019)
Harry Reyes Nieva (2018-2019)
Sonam Shah, PharmD (2018-2020)
Jie Yang, PhD (2018-2020)
Sunny Mahesh, MS (2019)
Zfania (Tom) Korach, MD (2017-2021)
Sachin Vallamkonda (2020-2021)
Maryam Tavakoli, PhD (2020-2021)
Qi Zhang, MS (2019-2020)
Yen-Po (Harvey) Chin, MD, MSc (2020-2021)
Wasim Alassad, MD, MSc(2015-2017)
Maxim (Max) Topaz, PhD, RN (2014-2016)
Current and Past Co-investigators and Collaborators
Shiri Assis-Hassid, PhD
Aleena Banerji , MD
David Bates, MD, MSc
Rachelle E. Bernacki, MD
Kimberly Blumenthal, MD, MS
Sarah Collins, PhD, RN
Francis Deng, MD
Patricia Dykes, PhD, RN
Jonathan Einbinder, MD
Foster Goss, DO, MMSc
Jennifer Haas, MD
Pengyu Hong, PhD
Neelima Karipineni, MD, MMSc
Joshua Lakin, MD
Joshua Lin, MD
Marie M. Meteer, PhD
Sarah Rossetti, RN, PhD
Sarah Slight, PharmD
Adam Schaffer, MD
Joji Suzuki, MD
Sonam Shah, PharmD
Maxim Topaz, PhD, RN
Paige Wickner, MD